INDIVIDUAL
TRAINING
Focused, and fun! The most effective way to progress for both beginner and advanced climbers. Your coach's attention is all yours, and together we'll decide what works for you – from technique and strength training to the strategic and psychological aspects of climbing.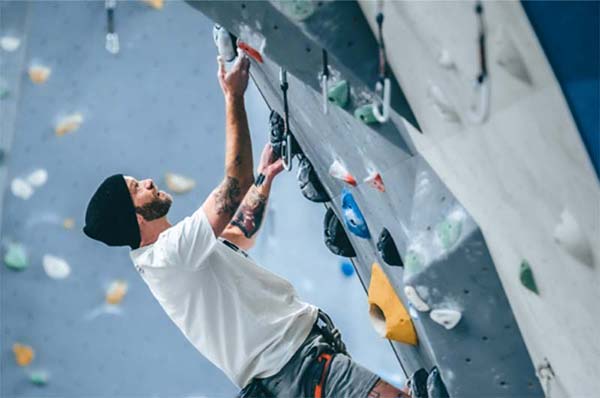 GROUP
TRAINING
A little team spirit sounds good to you? Train with a group. We'll set climbing goals together, and the added encouragement and camaraderie will help you to achieve them. And, who knows? You might even find your future belay partner or boulder buddy.
CHILDREN'S
TRAINING
How about a slightly bigger playground for your little ones? Sign them up, and we'll teach them to love it. Sessions are divided into three age groups, so they'll have fun learning to climb with kids their own age.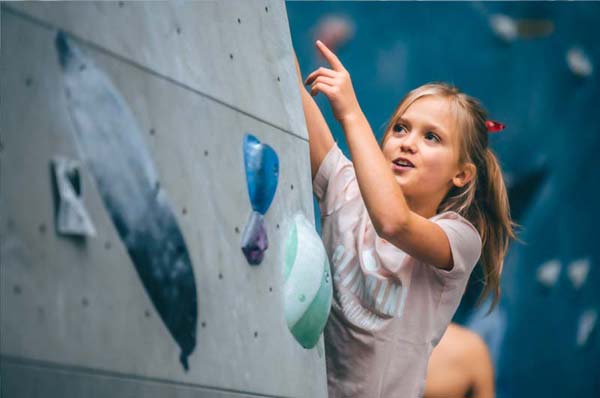 COMPETITION
TRAINING
Has your child set his or her sights on the big stage? Then we'll set them up for success. We do individual and group training to prepare young climbers for the Czech and European Cups, the European Junior Championships and World Cup.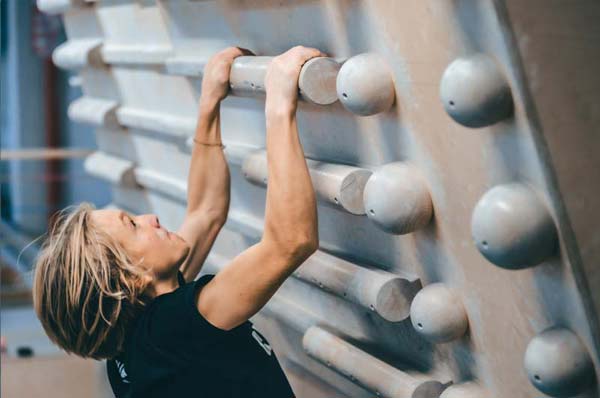 VOUCHER
Know someone you'd love to see start climbing? Or a climber who'd love some lessons? Give them a voucher. Simply send us an email or call +420 603 732 563, and we'll set up some sessions.